How to open VMDK in VirtualBox
How to open VMDK in VirtualBox
1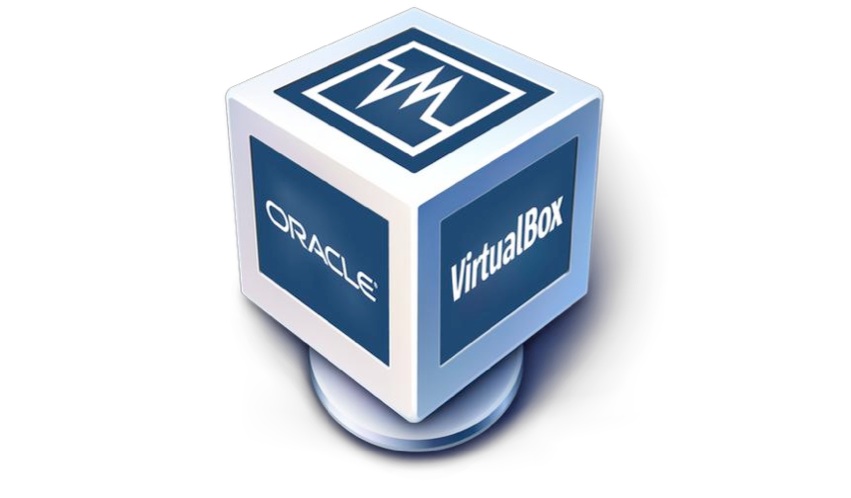 It's ridiculously easy and simple to open the native to VMware virtual machine VMDK file in VirtualBox. For a reference, VMDK is as an abbreviation for Virtual Machine Disk, - it's a format of the file, which is applied for virtual applications designed for VMware products. Despite the following methodic is described in many tutorials, actually in order to open VMDK file on VirtualBox you don't need to convert it into a VDI-file object. Below I will explain the detailed procedure of opening this object on ordinary VirtualBox instance.
The other way to run VMDK file on VirtualBox application is to preliminarily convert the VMDK file object in to VDI – the format, native to this VM environment. If you are going to use this method, you will need to address to external VBoxManage utility, which is included into the VirtualBox package. This tool is entirely console, so all the commands in it are entered via command line. In order to learn how to use the VBoxManage services, address to the official documentation.
So this is, basically, the way, how to run VMware image in VirtualBox. As you can see, the methodic is absolutely intuitive and straightforward, so you will quickly get used to it and will be able to handle the external formats like a piece of cake.
---